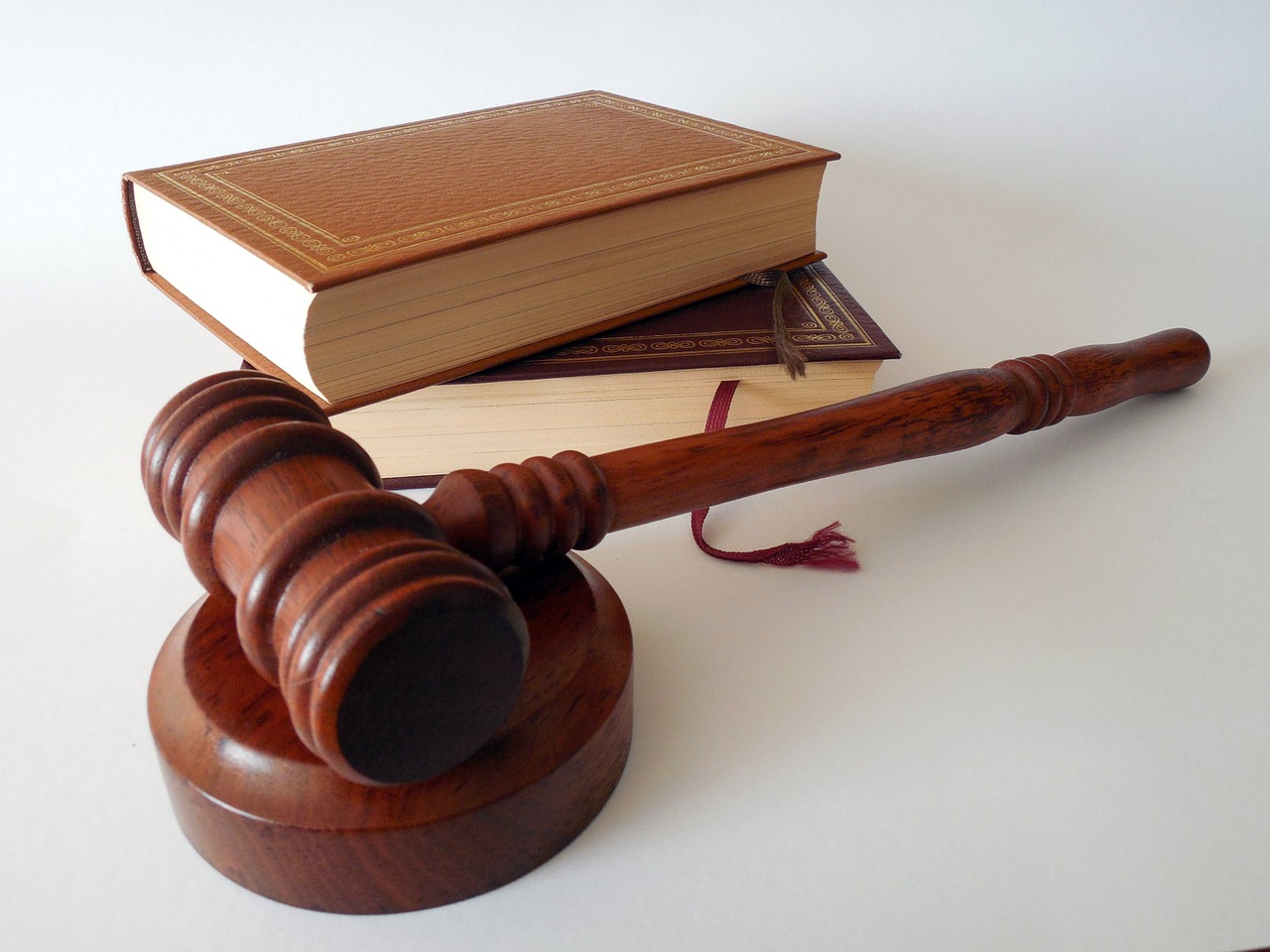 Having an insurance agent, with an in depth understanding of SR-22s is imperative in order to avoid a major legal headache. Choosing the right brokerage, that is able to help you find the correct product and required documentation, is critical when dealing with the potential consequences of not getting it right the first time. Serving the entire Las Vegas Valley, Stellar Insurance has the experience and does business with several insurance companies that issue SR-22s, to put your mind at ease. We bring the most competitive rates to you and do not overcharge by adding a broker fee. 
SR22
SR22: An SR-22 is not an insurance policy. An SR-22 is a document, commonly referred to as a certificate of financial responsibility, that might be ordered by the court or by the state of Nevada (Department of Motor Vehicles). In order to obtain an SR22, one must have an auto policy in force, whether they own a car or not. Simply stated, an SR-22 is an additional reporting mechanism, wherein the insurance company communicates directly with the state, verifying that your auto insurance policy is current. If your auto policy is cancelled, the insurance company issues an SR26 and the state is notified immediately, that your policy has been discontinued.
Typically, an SR-22 must be maintained for three years. For some offenses however, the required time might be more than three years. For a first offence DUI or refusal to submit to a breathalyzer or blood test, the requirement period could be as much as five years. For a second offense, it could be as long as ten years. For a third offense, the requirement period could be up to twenty years and occasionally, the requirement period could be for the life of the driver. Regardless of the offense, if at any time, during the requirement period, the auto policy is not maintained and the SR-22 is canceled, the Nevada Department of Motor Vehicles is notified by the issuing insurance company and your license as well as the registration, for all your vehicles, is suspended and the required time period starts over.
In most cases, an SR-22 is required as a condition of reinstating your license, following a suspension by the Nevada Department of Motor Vehicles, whether you own a vehicle or not.
You might need an SR-22 if you've had any of the following:
A DUI or DWI or any serious moving violation
Being caught driving without insurance and/or without a license
An at-fault accident while driving without insurance
Repeat traffic offenses or too many tickets in a short time period
A revoked or suspended license
Unsatisfied judgement including failure to pay child support
Unpaid fines
An SR-22 will fall into one of three categories:
 Owner Operator SR-22 – This is the most common type of SR-22. A certificate of financial responsibility is simply added to an existing auto policy for a vehicle that you own.
Non-Owner SR-22 – This is a certificate of financial responsibility for drivers that do not own a vehicle but are still required to have an SR-22. A special type of auto insurance policy called a non-owner auto policy, which covers vehicles that are borrowed or rented, for liability only, is put into force and an SR-22 is attached.
Motorcycle SR-22 – This is a certificate of financial responsibility that is attached to a motorcycle policy. Typically, if the offense occurred while operating a motorcycle, you will not be able to substitute an owner operator or non-owner SR- 22 for a motorcycle SR-22 but this is ultimately up to the court or Nevada Department of Motor Vehicles.
Non-Owner Auto Policy: In some cases, a non-owner policy is needed. A non-owner policy is exactly that. It is an auto policy that provides at least the state statutory minimum liability coverage for drivers without cars. It pays for damages and injuries you cause when driving a borrowed or rented car, but it doesn't pay for your injuries or damage to the car you are driving.
For those customers that do not own a vehicle but need an SR-22, a non-owner auto policy is appropriate. Remember that you do not need to own a vehicle in order to obtain an SR-22. The only requirement is that you have an auto policy that is in force.
Not every insurance company will issue an SR-22. That is why it is so important to do business with an experienced agency, with multiple insurance partners, that deal with this product. At Stellar Insurance, we have partnered with several companies that specialize in SR-22s and are able to compare multiple quotes, ensuring that you get the most competitive prices. Additionally, we do not overcharge by adding a broker fee. You pay only what the insurance company charges.
Worrying about your SR-22 and if it was done correctly is the last thing that you need to deal with. Call Stellar Insurance of Las Vegas today to make sure that you are getting the right product at the most competitive prices offered by multiple insurance companies.
Get in Touch With Us!
Request a quote or ask us any questions you may have by submitting the form below.