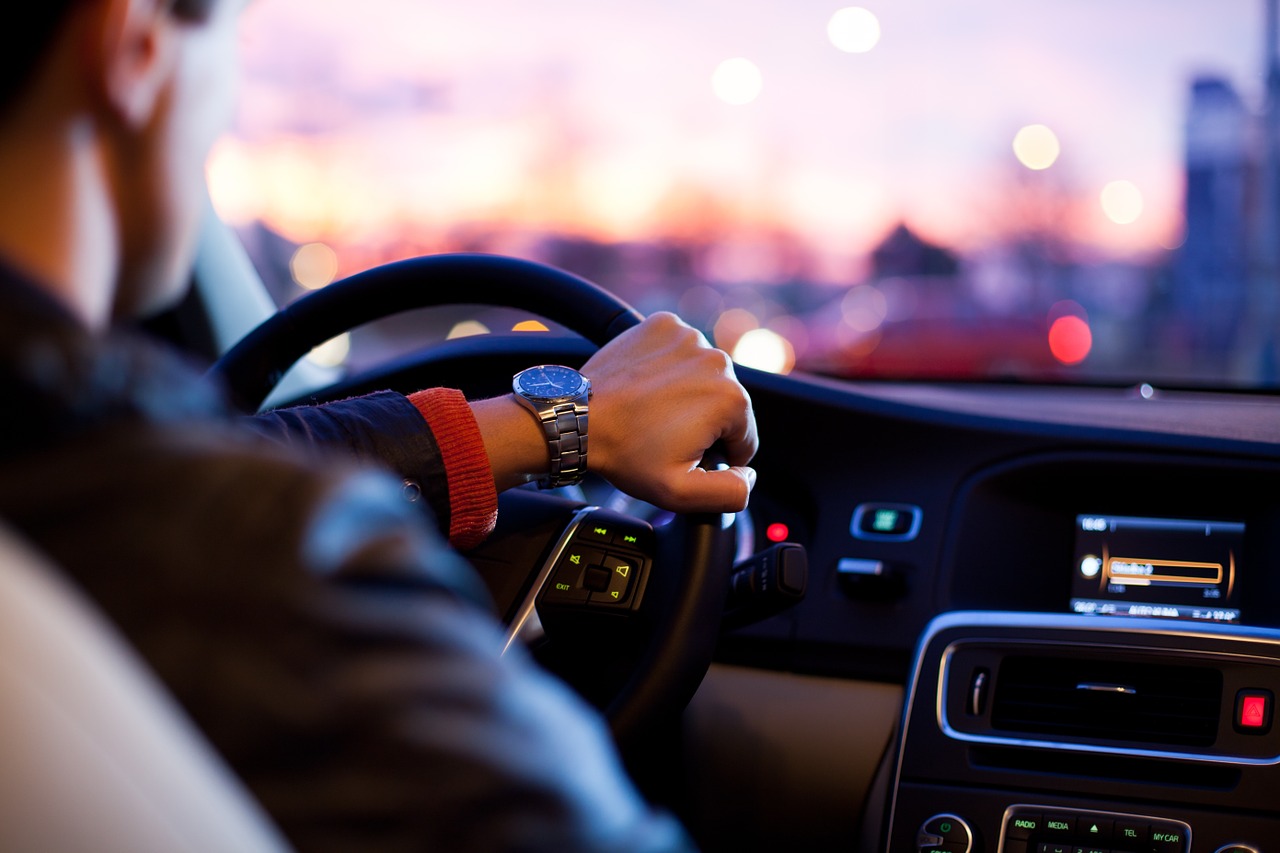 Comprehensive Auto Policies for Every Type of Vehicle
Providing Maximum Protection for You
and Your Family
You don't have to suffer because of someone else's carelessness. You get insurance not only for the way that you drive but also to protect yourself from the way that other people drive. Feel secure with top-of-the-line coverage plans from Stellar Insurance of Las Vegas, NV. Put your confidence in our over thirty years of experience and the companies that we have chosen to partner with to make sure that the insurance coverages that you purchase are what you need.
We have partnered with several of the best insurance companies which means that you have more options and the best chance of getting the most competitive prices in the market. With that said, there is so much more to auto insurance than most people realize. The wrong time to discover that you don't have the coverages that you thought you had, is not after an accident. Not understanding your insurance and coverages could result in you being forced to pay for your own damages or worse yet, someone else's damages, out of your own pocket. Each person has different needs and we realize that most people have not had the benefit of a personal agent to explain what the coverages and numbers mean. By having Stellar Insurance as your personal agency, you can rest assured that we will take the mystery out of auto insurance and help you customize a policy that fits your situation while maximizing the discounts that you qualify for. Having a good grasp of the insurance basics will shed some light on what is covered or perhaps more importantly, what might not be covered.
What do those numbers and terms mean?
Bodily Injury and Property Damage
This coverage pays for damages that any insured person becomes legally liable for because of bodily injury or property damage, arising out of the ownership, maintenance or use of an insured vehicle. This is the coverage that is required to drive and is often referred to as liability insurance.  It is commonly shown as three numbers: 25/50/10 or 50/100/150.  The first number is the maximum that the insurance company will pay to one person that is injured when you or someone driving your vehicle are in an accident and at fault.  The second number is the total they'll pay to multiple people that claim injuries and the third number is how much they'll pay for property damage.  Anything in excess of these numbers is your responsibility.
Medical Payments
This is an optional coverage that pays for reasonable and necessary medical expenses resulting from injuries to drivers or passengers, of your vehicle. This is a fault free coverage meaning that liability is not a factor in determining whether there is coverage.
Collision Coverage
This pays for any damage to your vehicle if you collide with another object. Common collisions involve other vehicles, walls, buildings or anything similar.
Comprehensive Coverage
This pays for damage to your car that was not the direct result of a collision.  It can include things like damage caused by hail, wind, vandalism, theft, fire or hitting an animal.
Convenience Coverages
Convenience coverages are optional coverages that involve a broad range of things. They include roadside assistance, rental or loss of use coverage as well as vehicle customization, vehicle replacement cost to name a few.
Additional auto insurance products that we offer:
Antique or Collector Auto Policy
This insurance is for that vehicle that is parked on a velvet pillow every night and is an antique or collector vehicle.  If you have one of these, a regular auto policy is probably not providing the coverage that you think it is. While these types of policies contain liability, uninsured/underinsured motorist and medical payments coverage, most collectors' primary concern is what the settlement will be based on if their vehicle is declared a total loss.  Companies that specialize in antique and collector autos typically look at actual cash value (includes depreciation), stated value (value that the customer initially indicated and supported vehicle was worth when initially insuring) or agreed value (value that insurer and customer agree on, when initially insured and insurer guarantees they will pay if vehicle is a total loss).  We work with several industry leaders that specialize in this type of policy. Contact us now to learn how to cover your antique or collector vehicle correctly so that there are no surprises later.
Non-Owner Auto Policy
In some cases, a non-owner policy is needed.  A non-owner policy is exactly that.  It is an auto policy that provides liability coverage for drivers without cars. It pays for damages and injuries you cause when driving a borrowed or rented car, but it doesn't pay for your injuries or damage to the car you are driving.
Get the Right Policy and All of the Discounts That You Qualify For
Don't allow not understanding your needs and coverages be the reason that you pay too much or have gaps in coverage. Speak with one of our experienced representatives today about making sure that you get the right policy and maximize your savings by applying all of the discounts that you qualify for.
Stellar Insurance has been helping people all over the Las Vegas Valley get the best coverage for years, including areas such as Henderson, North Las Vegas, Summerlin, and Boulder City. If you're looking for the right auto insurance coverage in Las Vegas (including areas around the 89104, 89101, and 89107 zip codes), contact Stellar Insurance and see how we can save you a whole lot of money.
Get in Touch With Us!
Request a quote or ask us any questions you may have by submitting the form below.