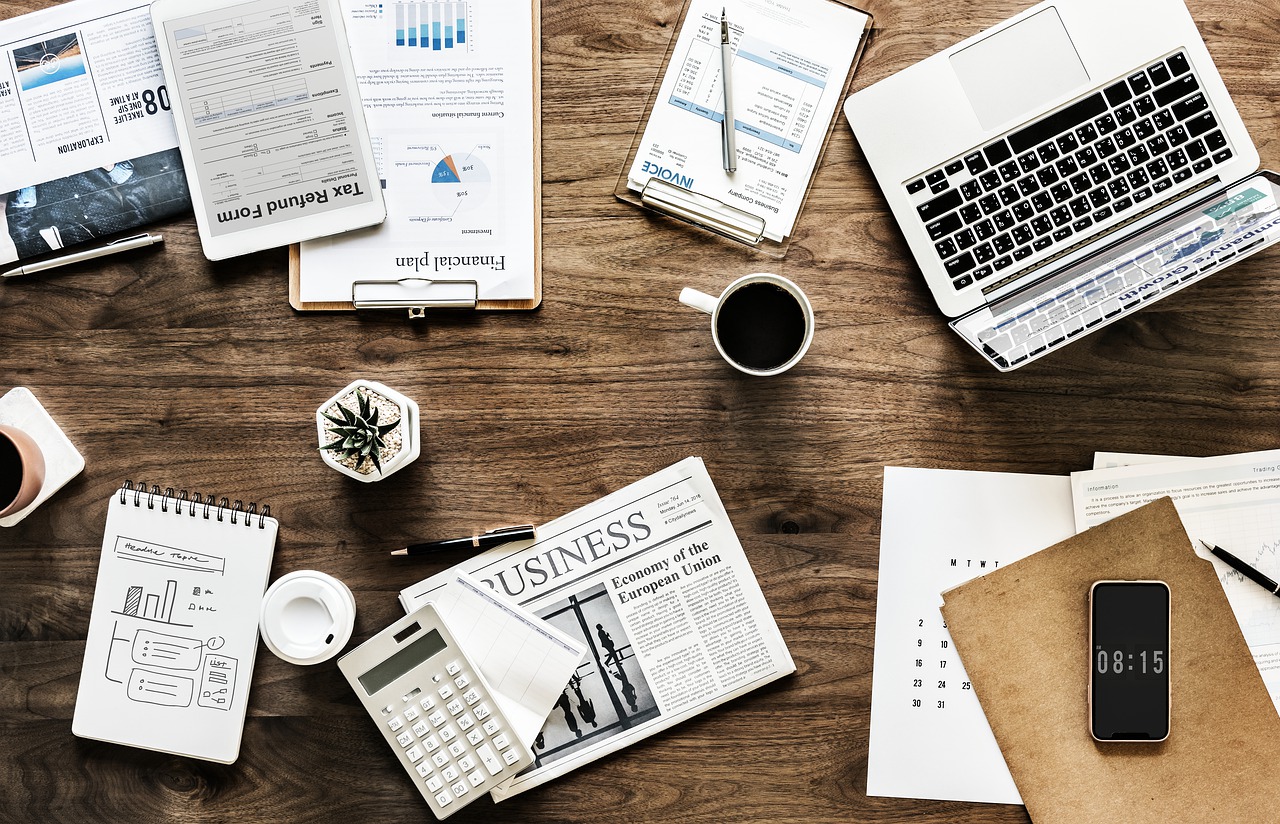 Business and Commercial Insurance
Don't let your business dwindle away because you don't have a proper insurance plan to protect it. Be a smart business owner and get in touch with the knowledgeable staff at Stellar Insurance. We can help you take out the right coverage plan for your business. Stellar Insurance is your go-to for business and commercial insurance!
Get the best policy package for your business at the lowest price
No matter what type of company you own, we can help you find the right coverage to protect the business that you have worked so hard to build.  The companies that we have chosen to partner with provide some of the most comprehensive policies at the most competitive prices in Nevada.  Every business is different and has different needs. 
As your personal agent, we bring a good understanding of the local market and multiple insurance companies and policy options to the table which means that we are able to customize a package to fit your business needs and budget.    Make the right decision for your business, knowing you have the right insurance to back you up without breaking the bank.  Stellar Insurance is your "go to" for business and commercial insurance!
Insurance policies to secure your business
Commercial Property Insurance protects your business by providing coverage for your building, equipment inventory and operating income.
Commercial Vehicle / Fleet Insurance is similar to personal auto insurance but covers those vehicles used in your business.
Commercial Liability insurance provides coverage for those times that as a business owner, you may become legally liable to pay for someone else's bodily injury or property damage.
Workers' Compensation Insurance is required by the State of Nevada and provides coverage in the event that one of your employees is injured during the course and scope of their employment, even if they are independent contractors or day laborers. Failure to carry work comp could have criminal and civil consequences.
Get in Touch With Us!
Request a quote or ask us any questions you may have by submitting the form below.