Home / Renter Insurance
They say your home is where your heart is and whether it's an apartment, condo, townhouse, mobile home, manufactured home or single-family house, it is usually our most valuable possession.
Life Insurance
Life insurance offers financial security to your family if you're not there due to an unexpected death or tragedy. It is paid out upon the death of the insured and helps to deal with unexpected expenses.
Auto Insurance
You don't have to suffer because of someone else's carelessness. You get insurance not only for the way that you drive but also to protect yourself from the way that other people drive.
Business Insurance
Don't let your business dwindle away because you don't have a proper insurance plan to protect it. Be a smart business owner and get in touch with the knowledgeable staff at Stellar Insurance.
Specialty Insurance
Specialty Insurance includes coverage for those fun things that don't quite fit into another line of insurance. This might include a motorcycle, boat, jet skis or other personal watercraft, golf carts, off road vehicles, travel trailers and motorhomes.
Welcome To Stellar Insurance Of Las Vegas for All Your Insurance Needs...
Auto, Business, Life, Homeowner, Specialty and More!
Disaster doesn't strike with a warning and the last thing you want to worry about is whether you have the right insurance policy. We know that you expect the best coverages at the lowest prices that we can bring to you and your family, to protect the things that you have worked so hard for, whether it is your cars, toys, home or business. That is why we chose to partner with several industry leaders to bring you more top-quality policy options with more discount opportunities and better pricing.
Serving the entire Las Vegas Valley, Stellar Insurance makes your insurance dollars go further by identifying the discounts that the others have missed and we do not over charge by adding a broker fee. Rest assured that you are receiving maximum value as 100% of your payment goes towards the cost of your insurance.
4946

New clients in the last two years
$969

Average client savings leveraging all discounts
20+

Insurance companies we've partnered with
32+

Years of experience and knowledge
Some of the Insurance Carriers We're Proud to Represent: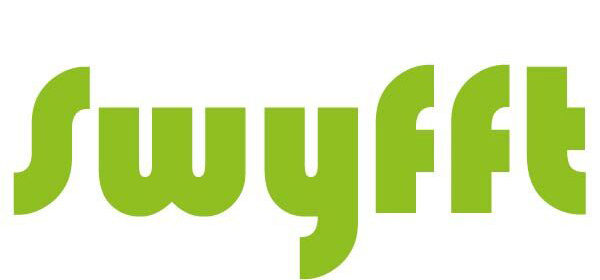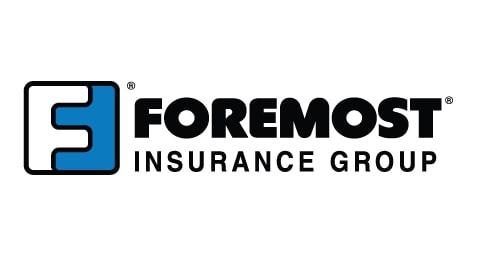 Get in Touch With Us!
We at Stellar Insurance of Las Vegas are always looking for ways to help our clients. We have been helping clients all over the Las Vegas Valley choose the right coverage for years, including those who live in Boulder City, North Las Vegas, Henderson, and Summerlin. Whether you or your family need protection from all of the uncertainties of life, we are here for you. Request a quote or ask us any questions you may have by submitting the form below, and we will get in touch with you soon.