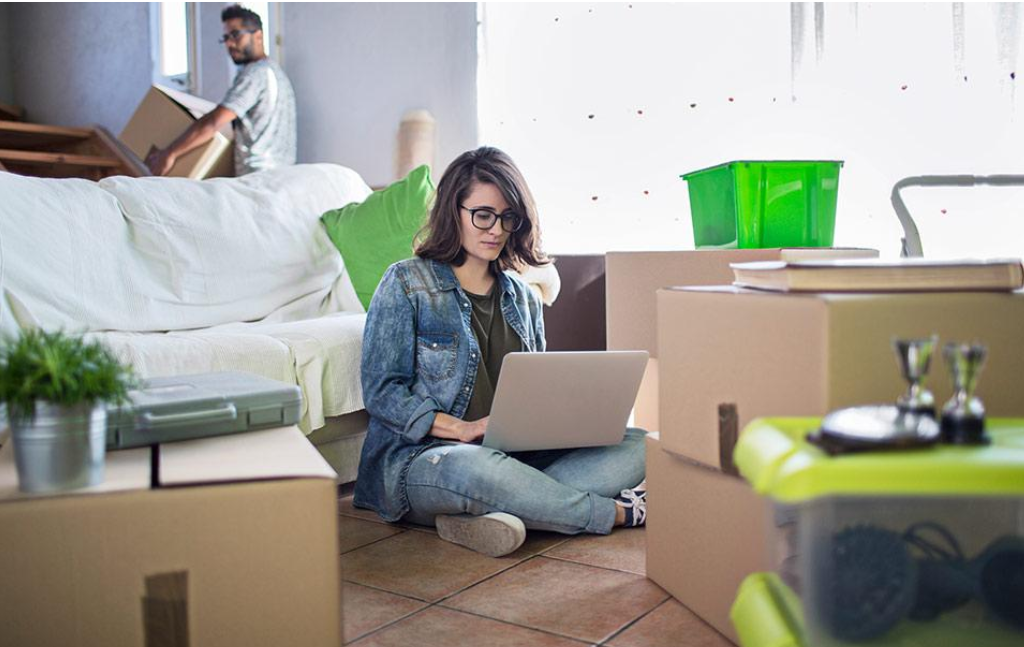 Many customers of our customers, who are renting an apartment or house, do not think that they need renters insurance until it is too late.  Would it be important for you to be able to replace your clothes, your childrens' clothes and toys, your furniture, your 65...
Get in Touch With Us!
Request a quote or ask us any questions you may have by submitting the form below.