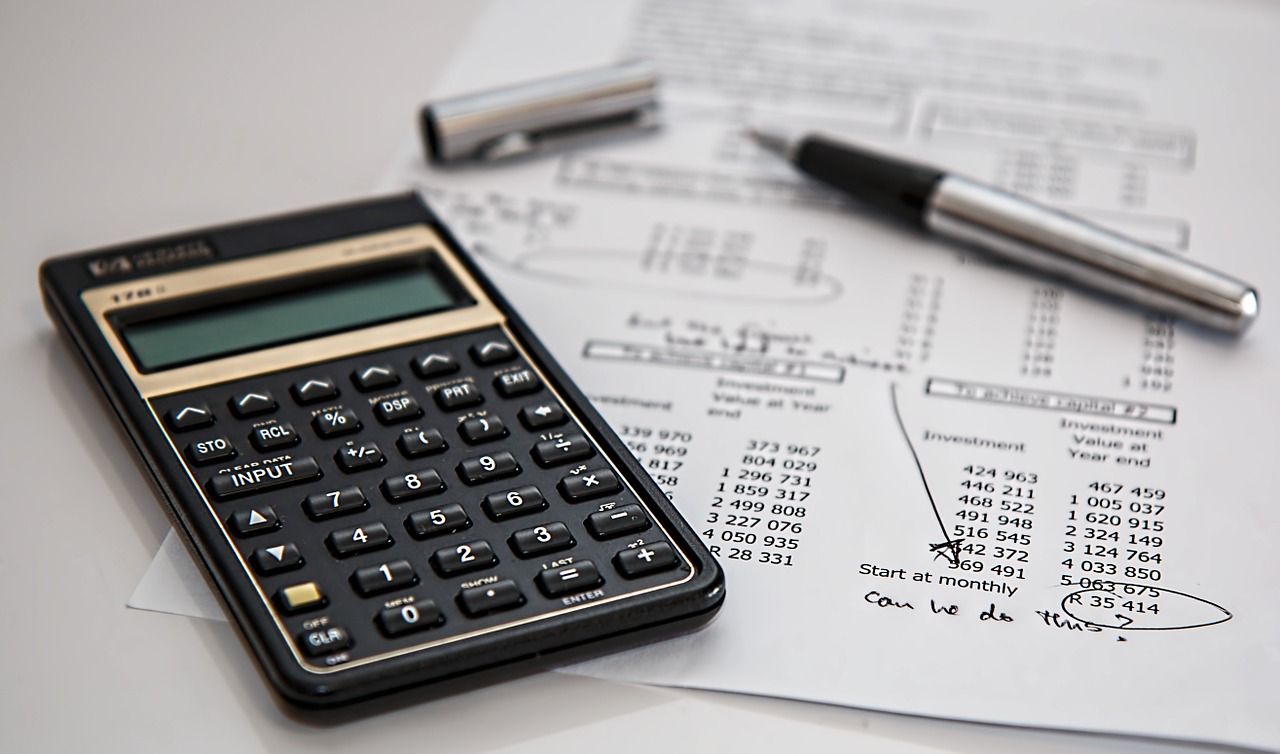 Secure the Future of Your Family With Life Insurance
Life insurance offers financial security to your family if you're not there due to an unexpected death or tragedy. It is paid out upon the death of the insured and helps to deal with unexpected expenses like debt, mortgages, and more. Call Stellar Insurance of Las Vegas at 702-508-9060 to discuss your insurance needs with our insurance agents. We'll make sure your loved ones are taken care of.
Choose from our various types of life insurance plans
Whole life
Index universal life
Term life
Variable life insurance
You can choose from a variety of insurance carriers
At Stellar Insurance, we deal with a variety of insurance carriers so that you can choose an insurance policy that suits your requirements and your budget. Not sure about what you want? Don't worry, our knowledgeable and friendly staff will explain the policy and answer all your questions.
Our business has 2 locations in Las Vegas, NV. Schedule your appointment today and see how we can save you money,
Get in Touch With Us!
Request a quote or ask us any questions you may have by submitting the form below.